The Doctor
Dr. LaTanya Bowman
Chiropractic Physician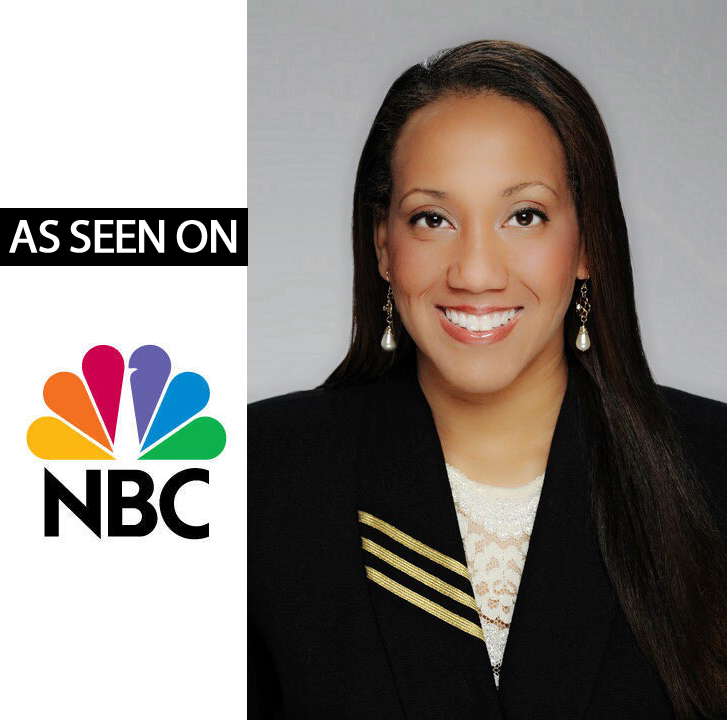 Dr. LaTanya Bowman attended North Carolina Central University in Durham and received her Bachelor of Science Degree for Athletic Training in December 2000. She was exposed to different branches of Sports Medicine during her tenure with both the Duke University Athletic/Physical Therapy Department and the Wake Forest Athletic Football Department. Throughout her training with athletes, she discovered the benefits of chiropractic treatment, which helped the healing process and enhanced peak performance.
Dr. Bowman continued her education at Parker College of Chiropractic in Dallas, Texas, and received a second Bachelor of Science Degree in Anatomy and a Doctoral Degree in Chiropractic in August 2005.
As she continues to expand her knowledge of chiropractic, she has special certifications in the Webster Technique for care of pregnant women, and is a Certified Kinesio Taping Practitioner (CKTP). At this time, she is presently working on her Certification from the Academy Council on Chiropractic Pediatrics (C.A.C.C.P.)
Dr.Bowman has been in the practice of making people feel better through chiropractic for over a decade . She utilizes her knowledge and skills of Chiropractic Care and Sports Medicine to help patients maintain their optimal health and well-being. She looks forward to meeting with every patient and sharing the benefits of Chiropractic Care along with a healthy lifestyle.
Dr. Bowman was born and raised in Winston-Salem, North Carolina. She played the flute and marched with the Southwest Guilford High School Marching Band. During college, she continued to play the flute and marched with the North Carolina Central University (NCCU) Sound Machine Marching Band. She is a member of the Tau Beta Sigma National Honorary Sorority, Epsilon Lambda Chapter at North Carolina Central University.
Dr. LaTanya Bowman is a proud recipient of the following awards: the 2016, 40 Under 40 Alumni Award from North Carolina Central University, the 2017 Trademark Women of Distinction Honors Edition, and the 2017, Women In Business Award from Charlotte Business Journal.
Education
Bachelor of Science – Athletic Training – North Carolina Central University, 2000
Bachelor of Science – Anatomy – Parker College of Chiropractic, 2005
Doctor of Chiropractic – Parker College of Chiropractic, 2005
Certifications - Webster Technique, Certified Kinesio Taping Practitioner (CKTP)